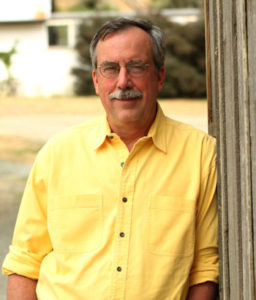 For more than forty years, I have been crafting creative answers to anguished questions about land and people using words, images, ideas, and grassroots action. In 1960, when I was born, the world was largely intact and precedented. Today, all that has changed. During my lifetime, humans went from having a small impact on the planet to being a force on a geological scale. This transition will define my generation and is the core of my life and work. This site is my autobiography. I have included not only my creative answers but hopefully a sense of the times as well. It also a personal story, of family, friends, adventures, love, joy, and sorrow. One life is never enough. I've endeavored to make mine worthy of the blessings I've received, and tried my best to return in kind.

                    

CREATIVE ANSWERS TO ANGUISHED QUESTIONS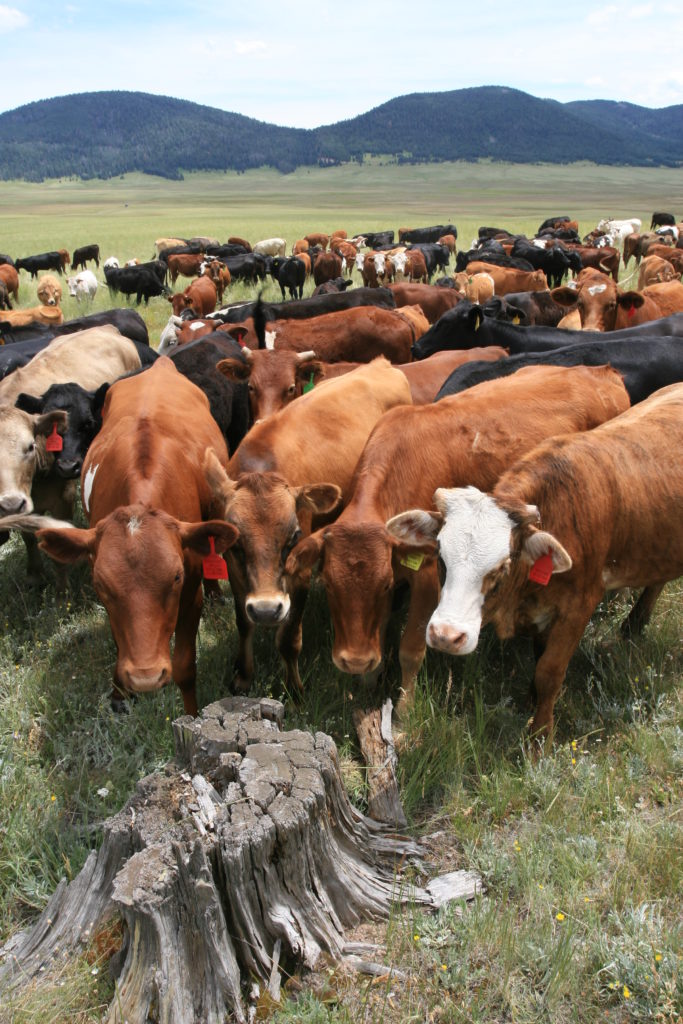 Author and historian Wallace Stegner once said every book should try to answer an anguished question. I took his advice to heart in all my work and over the years tried to answer an array of 'left-brain' questions with creative 'right brain' answers ranging over the fields of archaeology, conservation, progressive ranching, the radical center, regenerative agriculture, and climate change – explained in MY STORY.
Core questions emerged quickly: What is land for? How can we use it to sustain us without using it up? How should we live? How do we heal degraded land and repair damaged relationships? Over time, as the scale of the accelerating impact of humans on the planet increased, new anguished questions arose: Can we restrain ourselves? How do we build resilience? What are regenerative solutions to climate change?
My creative answers to these questions are found in MY WORK. They fall into two phases. A West That Works focused on the American West, archaeology, activism, collaborative conservation, progressive ranching, and good land use. The Age of Consequences tackles resilience, carbon, climate change, and regeneration.
I didn't follow a prepared path in seeking answers to my anguished questions. Instead, I purposefully produced creative work in diverse formats: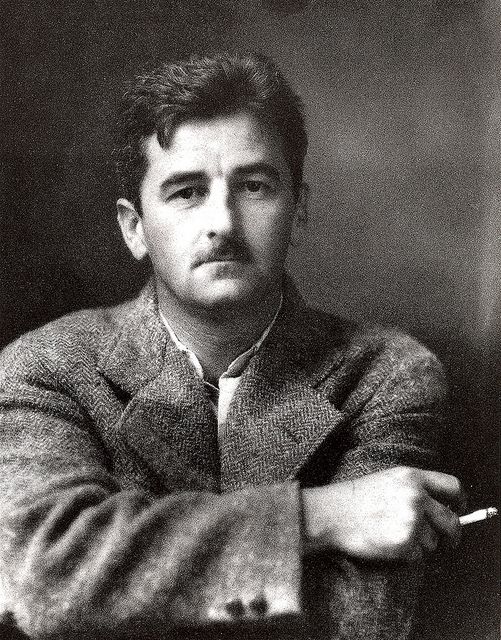 William Faulkner – A Family Connection and Inspiration
In 1986, I learned I was related to William Faulkner on my father's side of my family. I had dropped out of graduate school and was very unclear about next steps in my life. When I learned that Faulkner was a cousin, I reacquainted myself with his work and biography. The geographical unity of his vision in combination with his focus on the intersections of land, culture, people, and history struck a chord. I particularly loved his map of Yoknapatawpha County. I decided I would try to do something similar for my home – the American West – though in my own way. In 2006, a visit to Faulkner's home in Mississippi inspired me to set a goal of writing books full-time.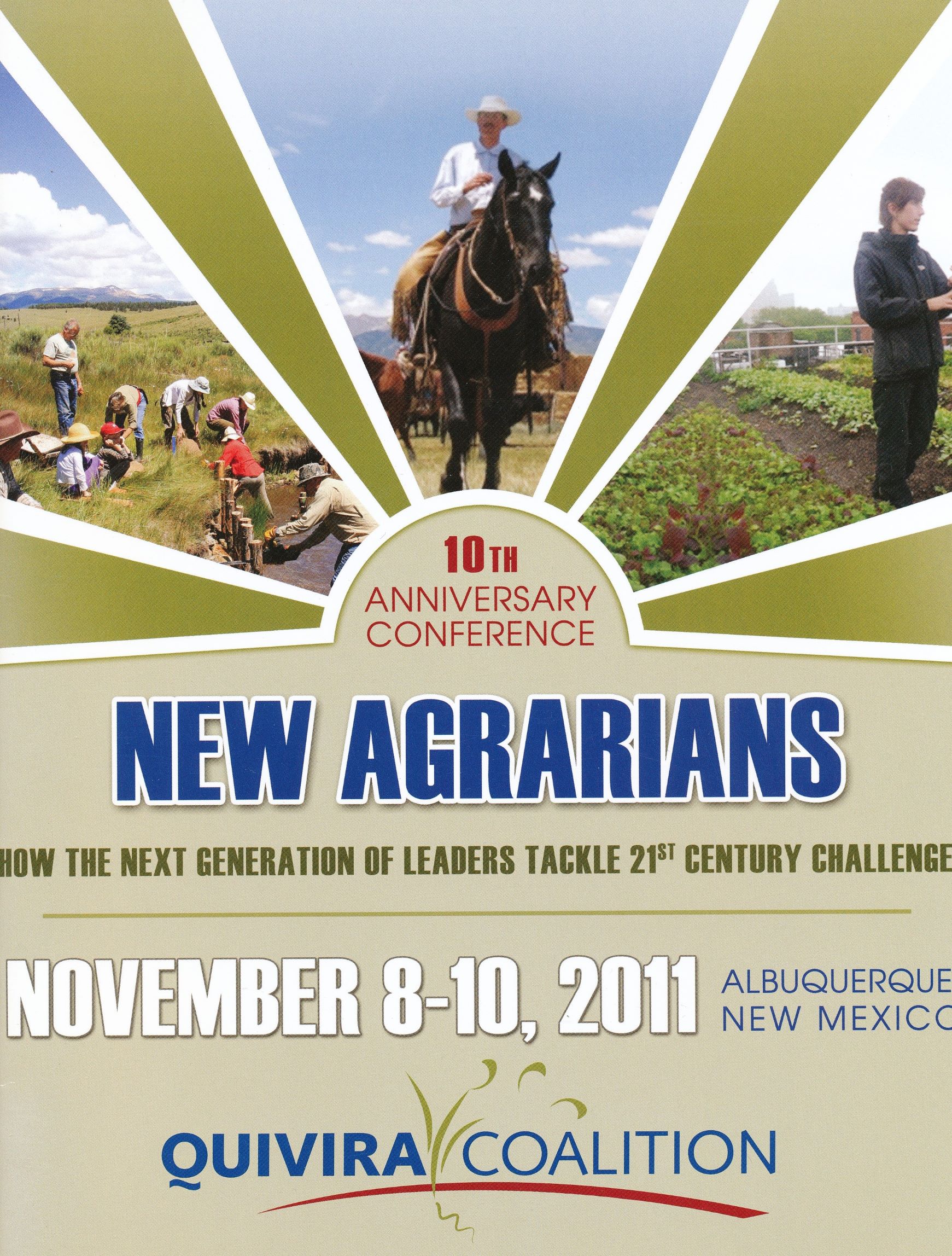 I cofounded the Quivira Coalition in 1997 with the goal of building a radical center among ranchers, conservationists, federal land managers, and scientists around practices that improve economic and ecological resilience in working landscapes.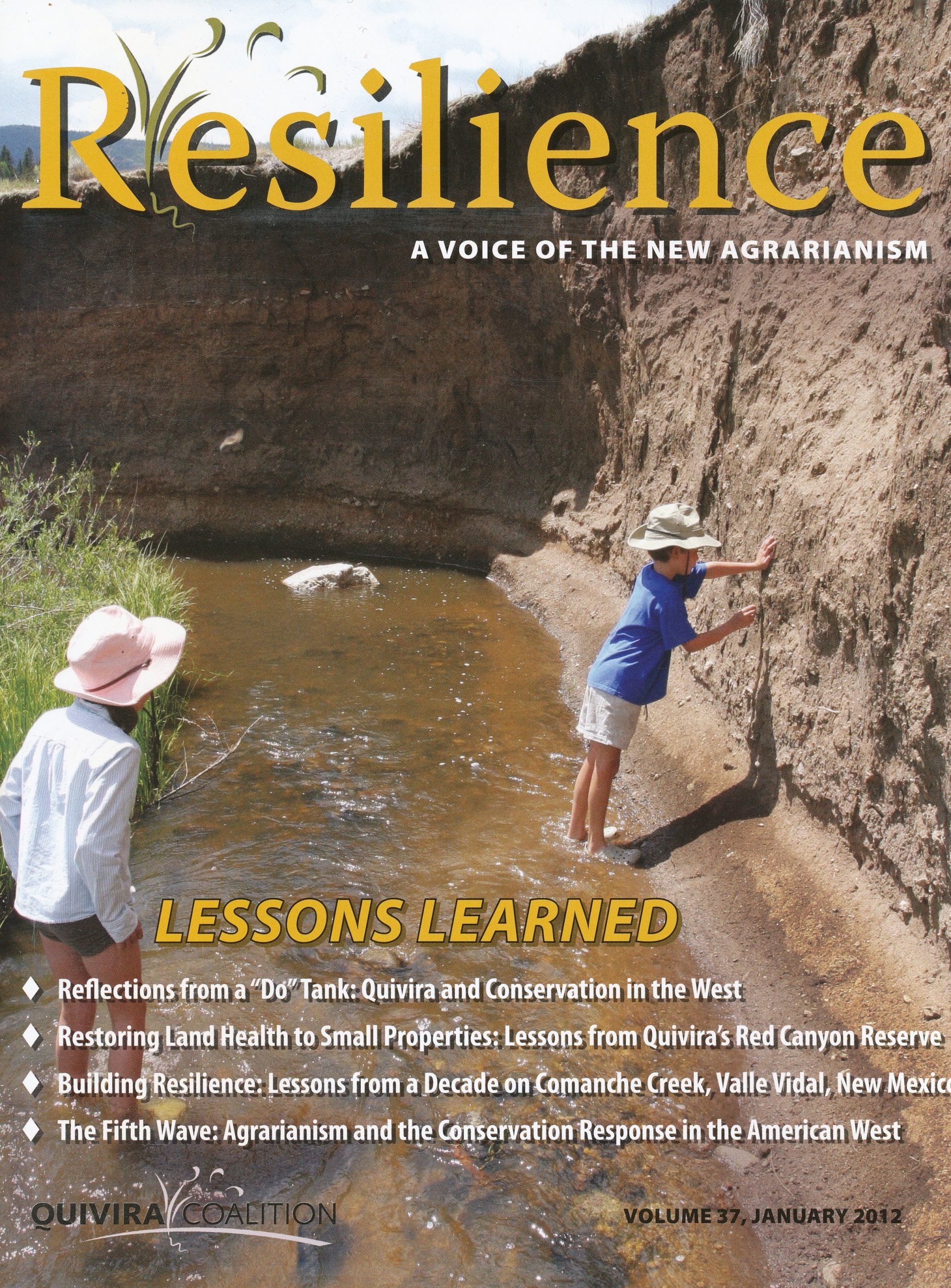 This is a collection of essays written during my years at the Quivira Coalition. Topics include: the radical center, collaborative conservation, grassbanks, ecological restoration, The New Ranch, carbon farming, land health, and local food.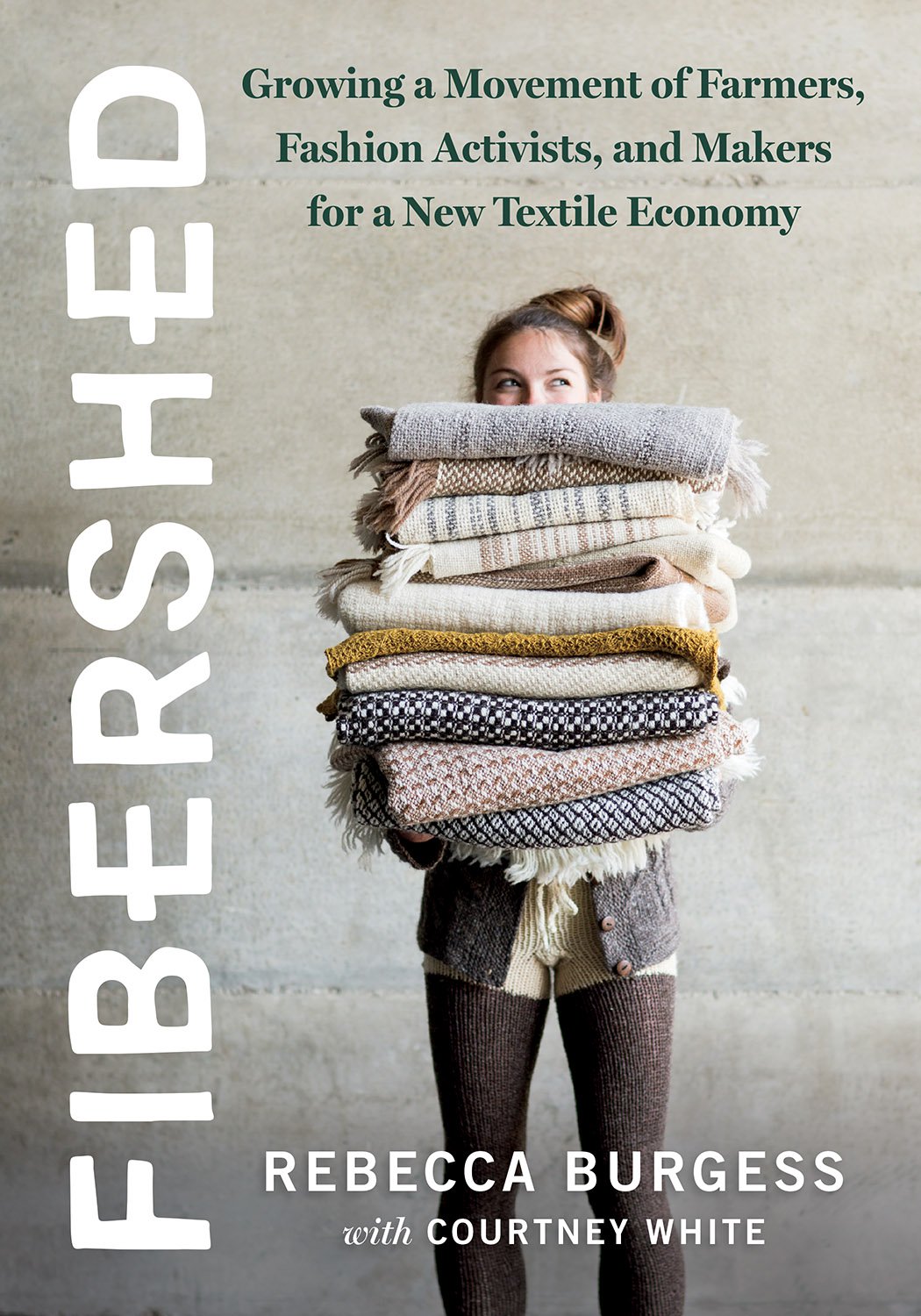 Since 2017, I have been coauthoring books with farmers, ranchers, and nonprofit directors in regenerative agriculture to help them get their words into print. The regeneration movement (of which the Quivira Coalition was an early leader) is worldwide now.